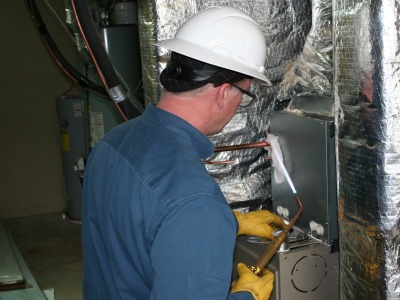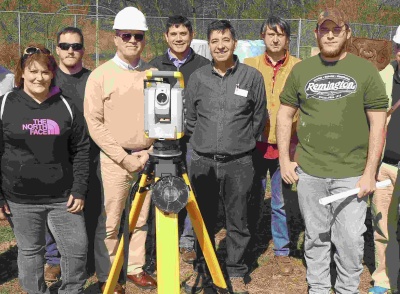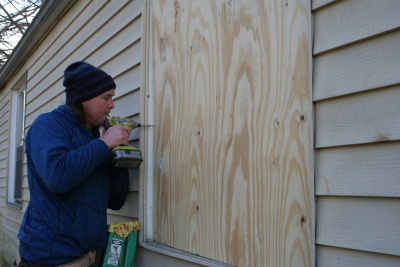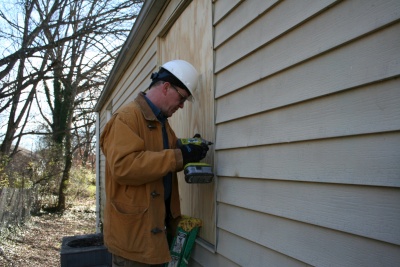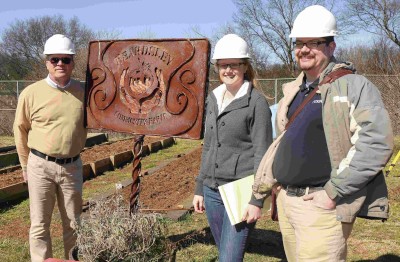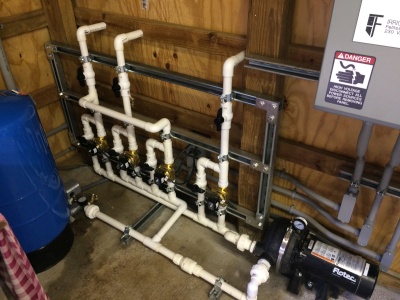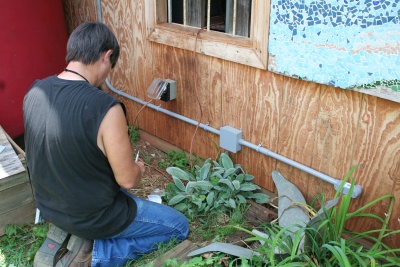 Volunteer Opportunity #1
Beardsley Farm
Beardsley Farm is a urban farm, funded by the Knoxville Community Action Committee (CAC); Beardsley grows and distributes food to Knox-area needy.  Located below the old Knoxville College campus, the farm relies heavily on support from the community, churches, students, and help from AmeriCorps volunteers.
ORMECO is an active Beardsley sponsor, providing irrigation equipment and other needs for the farm.  Contact us today, if you would like to contribute your time or provide financial assistance.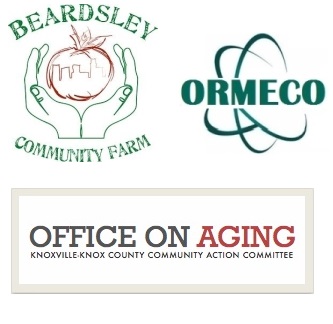 Volunteer Opportunity #2
Knoxville CAC Office on Aging
ORMECO supports the Knoxville CAC Office on Aging.  We provide the CAC with unlimited free labor to help with plumbing, electrical, emergency home repairs, and HVAC needs.  This CAC/ORMECO partnership provides elderly CAC clients with no/low cost services.
We need volunteers who are interested in helping; donations are also helpful and accepted.  If you are a student needing volunteer hours for ServiceLearning or Tennessee Promise, give us a call!
---
Contact us today if you wish to volunteer or provide a donation
Email: info@usormeco.com
Phone: 865-210-4741
---