SCREEN REPAIRS
This homeowner needed several window screens repaired.  An ORMECO technician removed the damaged screens and installed new Saint-Gobain brand, pet resistant material.  This material resists tears and similar damage typically caused by pets.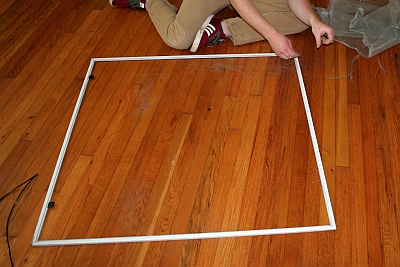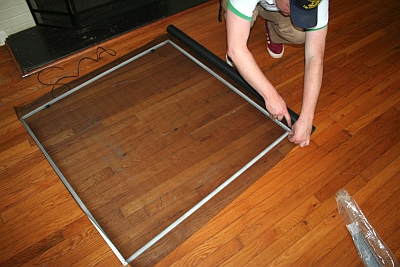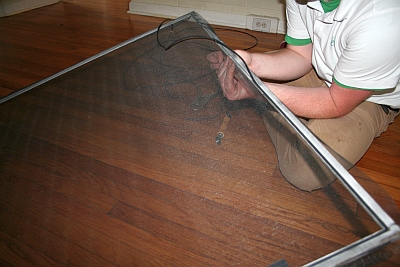 Window Sill Replacement
This homeowner was remodeling a mudroom and needed to replace a damaged window sill.  ORMECO technicians replaced the sill with a composite type.