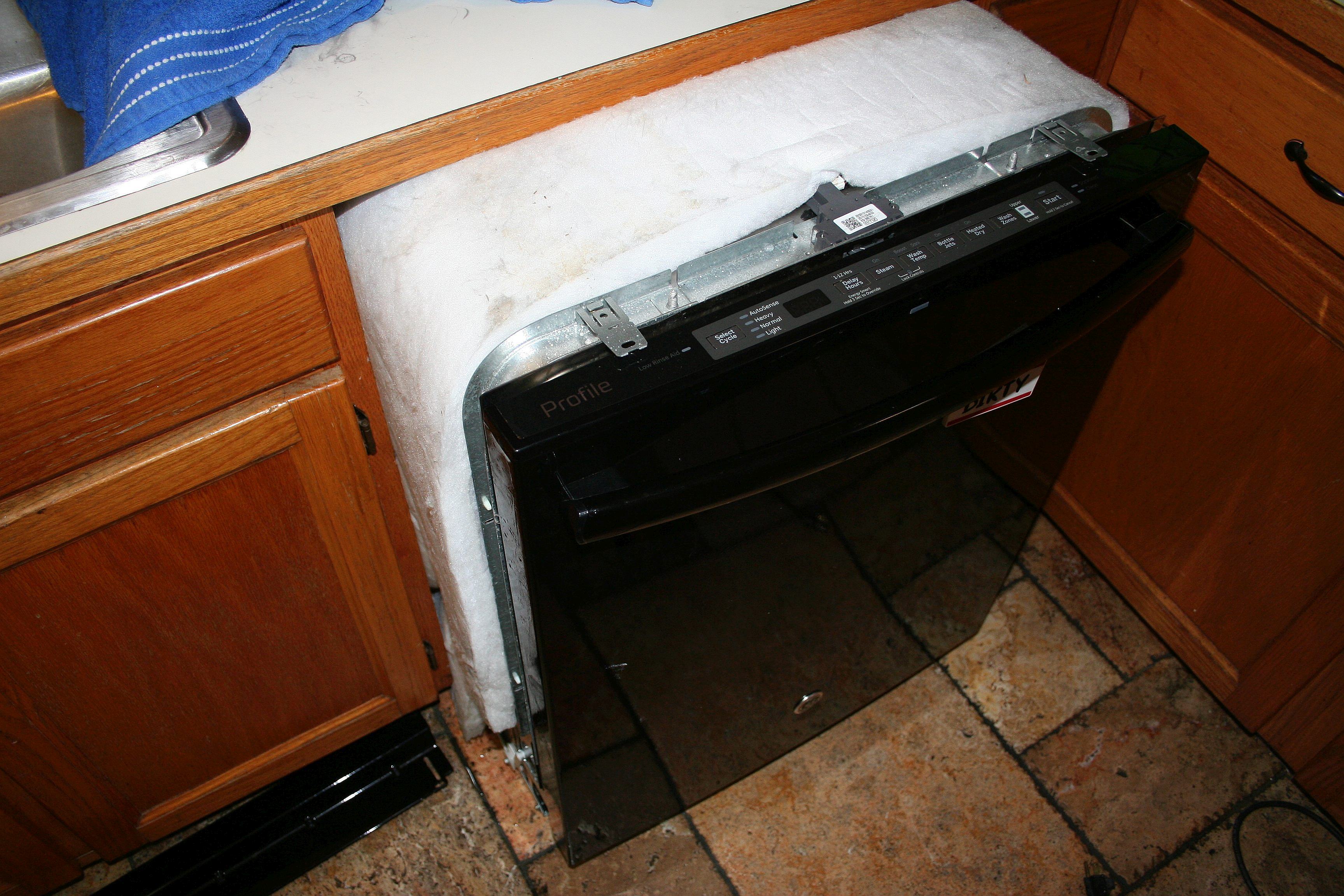 Dishwashers
We can install and service most brands of dishwashers.  This GE Profile failed: it leaked and the circulation pump (the pump that powers the waterjets) intermittently worked.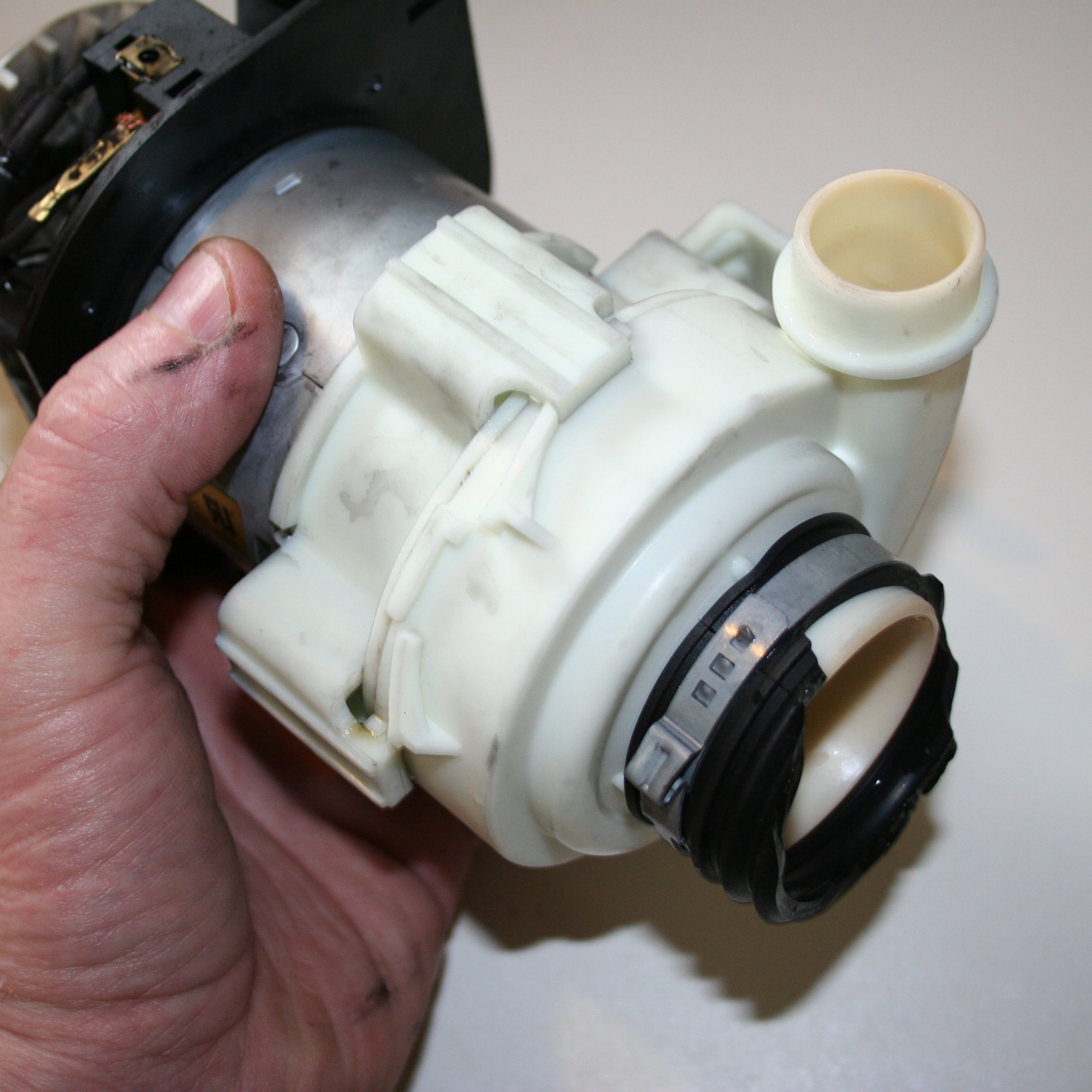 Circulation Pump
This pump powers the waterjets inside the dishwasher.  The hose tore and water drained onto the kitchen floor.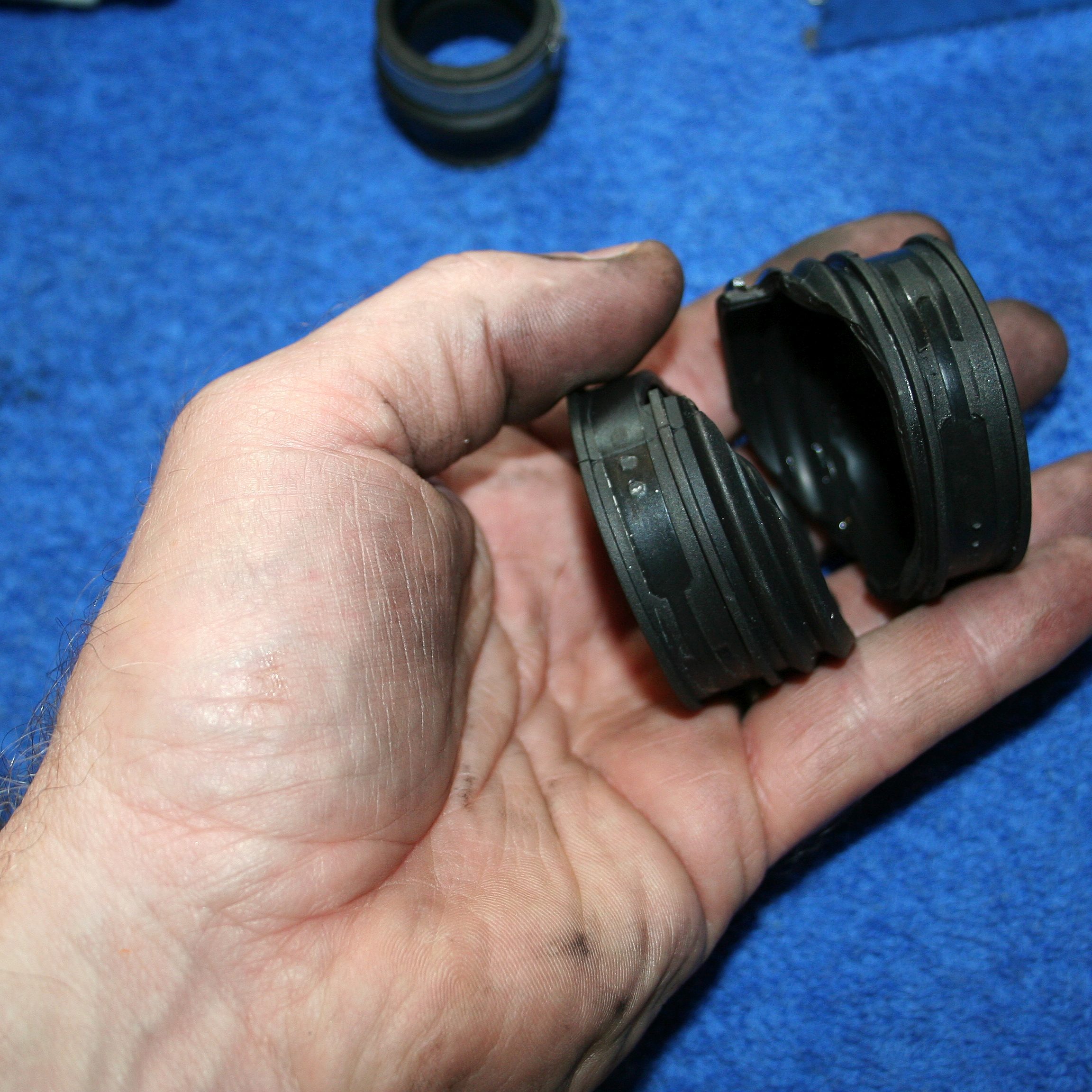 defective hose
Thankfully, dishwashers do not hold much water.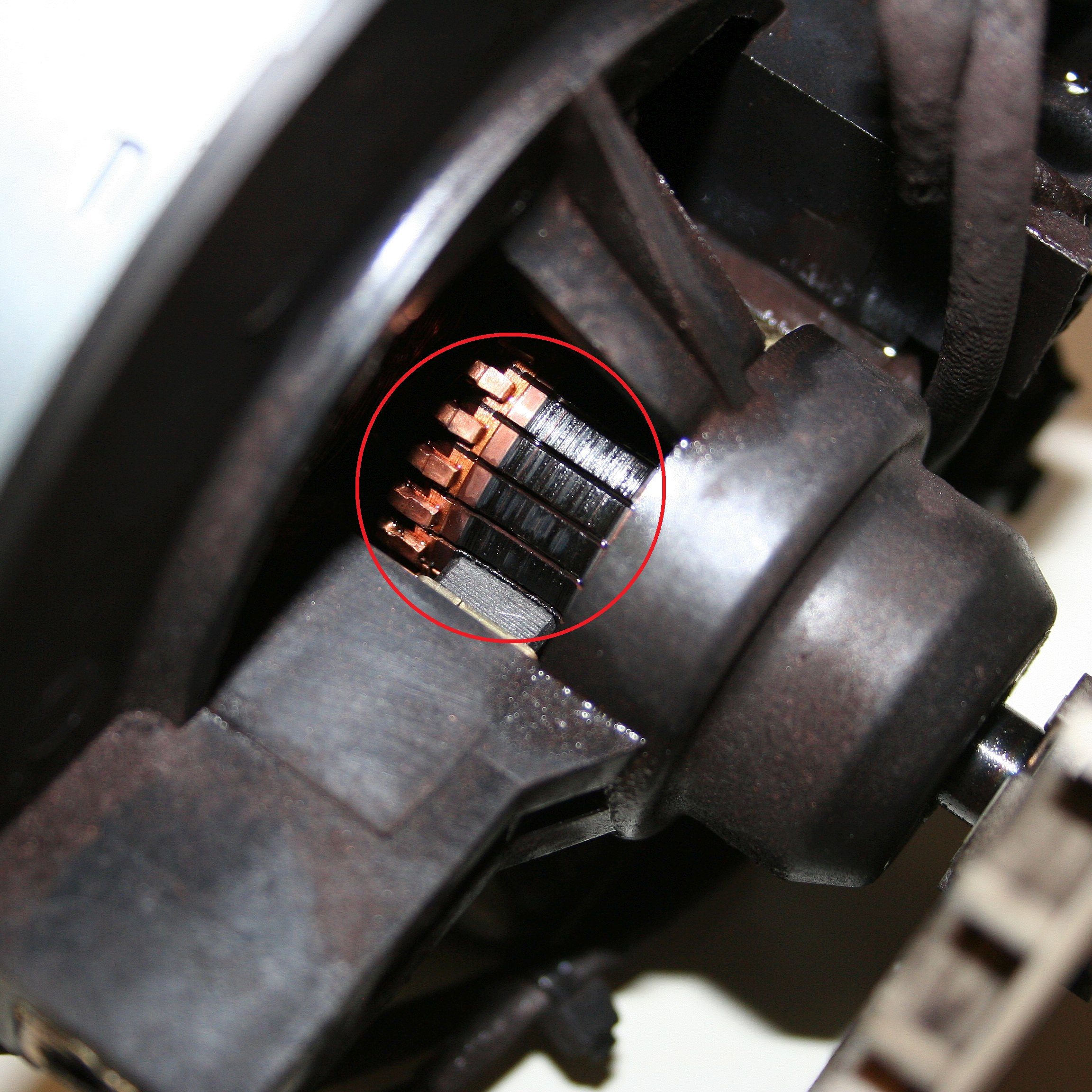 Commutator
The pump operated sporadically. ORMECO technicians traced the problem to a dirty commutator (circled in red).  Carbon buildup made reliable operation impossible.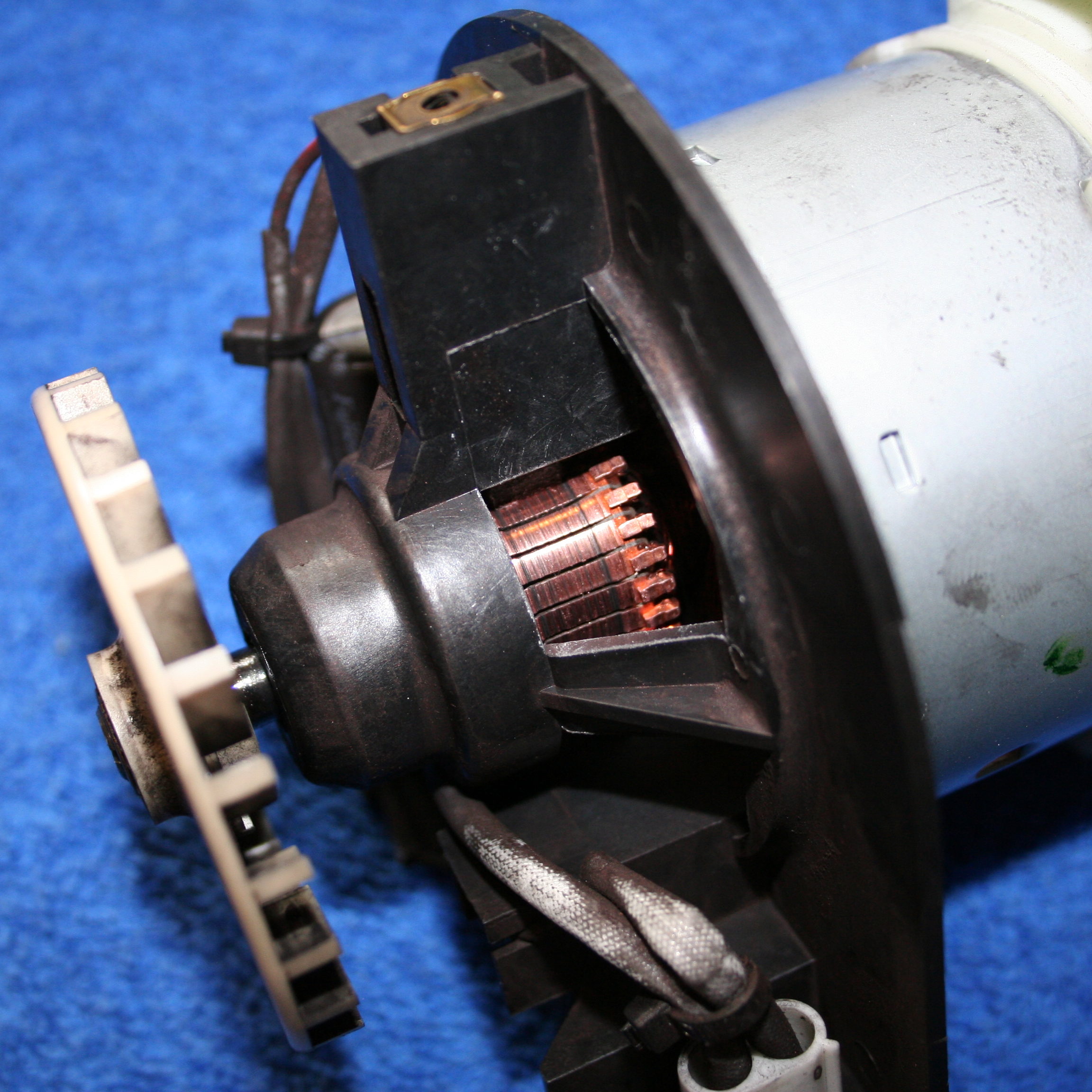 PUMP REPAIRED
Instead of replacing the pump, we saved the homeowner nearly 200.00 by cleaning the copper surfaces.  Now free of carbon buildup, the pump can operate properly.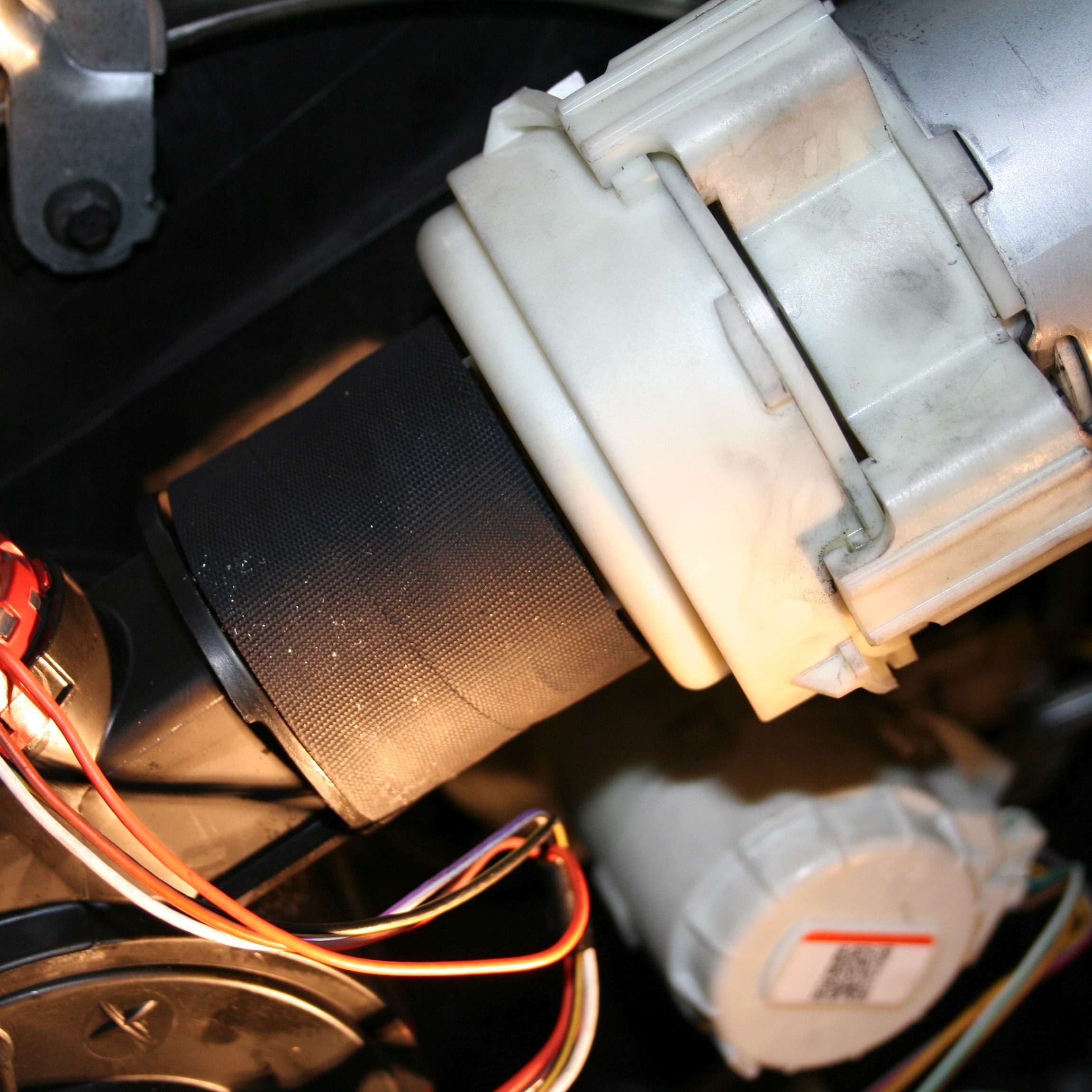 New Hose
With a new, higher quality hose installed, this dishwater is ready to operate.  There is a very small chance this pump will fail again.
Next Steps...
If you need new dishwasher installed, or and existing one serviced; give ORMECO a call.  We are ready to help.