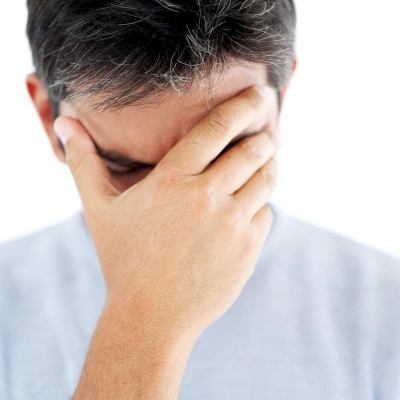 Leak damage and Remediation
If you have a home, sooner or later you will experience some form of water damage.  ORMECO is adept is correcting these problems. We routinely work with insurance adjusters, home warranty companies, and home owners.
Illegal condensate line
This homeowner noticed wet carpet outside her closet door and called ORMECO.  We quickly determined a previous contractor had installed an illegal water heater pan drain.  The pipe from the drain pan was not made from the right material and it was cross-connected to the air conditioner condensate drain line.
The International Plumbing Code (IPC)-2012, Section 504.7.2 requires water heater pan drains to extend full-size the point of termination; PVC pipe cannot be used anywhere on a water heater.
The contractor wrongly tied the air conditioner and water heater drain lines together.  Eventually the air conditioner condensate drain line became blocked (a typical problem); with nowhere to go, condensate water back-flowed into the water heater drain pan. It soon overflowed the pan and was absorbed into the carpet.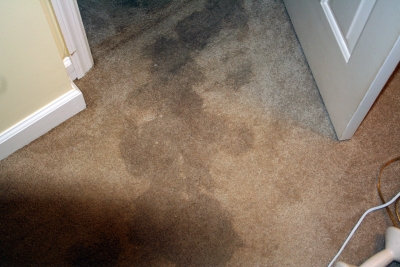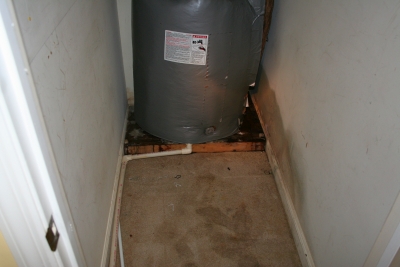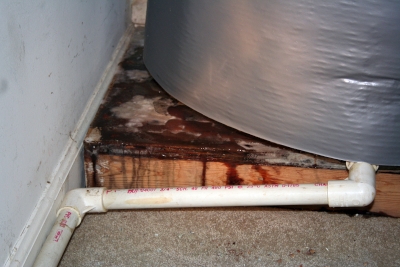 The carpet and pad inside the closet was removed and a combination of vacuums and fans were used to thoroughly dry the closet. Mold was removed by means of HEPA filtered vacuums.  Chemical treatments were used to kill remaining mildew.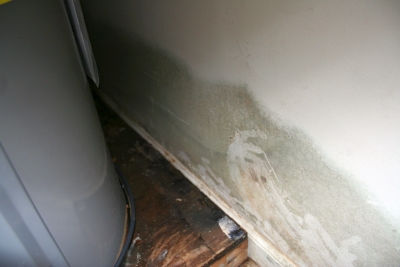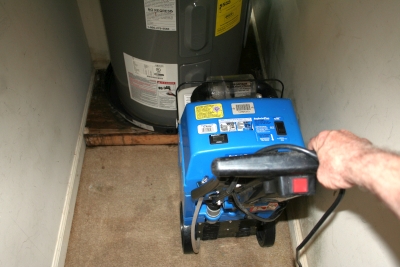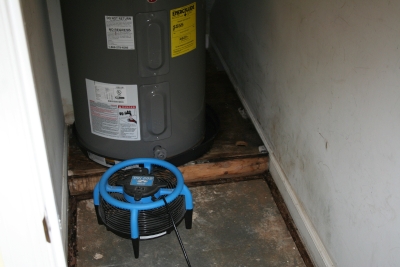 ORMECO was unable to correct the illegal drain piping (the condensate line extends through the concrete slab).  To prevent the problem from recurring, technicians installed a float switch in the water heater drain pan; it was wired in series with the air conditioner condensate float switch. If condensate water backs up into the water heater drain pan, the float switch will turn off the air conditioner.