ELECTRICAL TESTING SERVICES
ORMECO provides a number of electrical testing options.  Click the links below to learn more about our capabilities.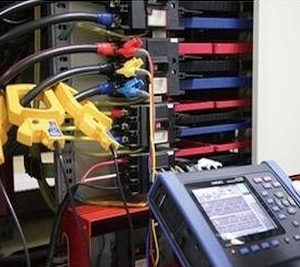 Load Testing
Trouble with nuisance breaker tripping or similar problems? ORMECO has equipment that will measure and record electrical load data over time.  This information can then be used to isolate problems.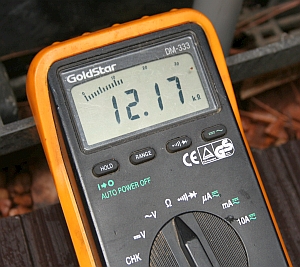 Appliance Testing
Trouble with a major appliance? ORMECO can evaluate most appliances and provide recommendations and repair/replacement options.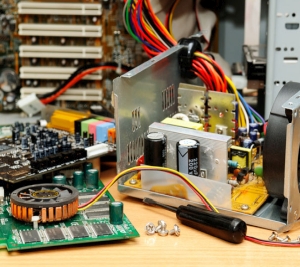 TESTING FACILITY
ORMECO has a fully-equipped service facility.  Our trained personnel can test most industrial, commercial, and residential equipment.